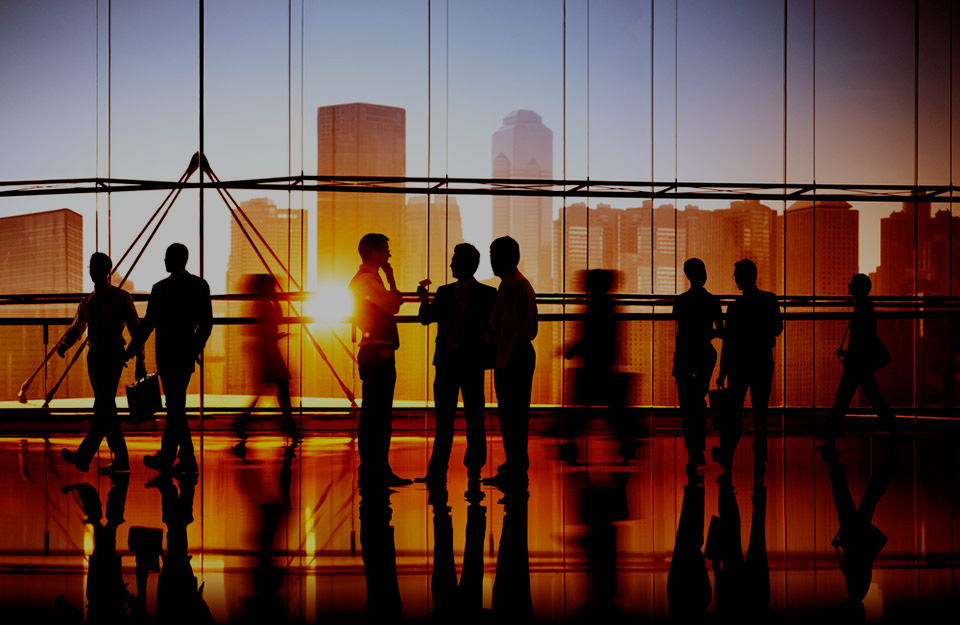 Startup
Peace of mind when it comes to your own finances might be difficult in today's complex world, characterised by interdependent markets, global interests, and changing tax laws.
Regardless of a person's cultural or financial background, our devoted and skilled team can provide tax and financial planning to them and their family.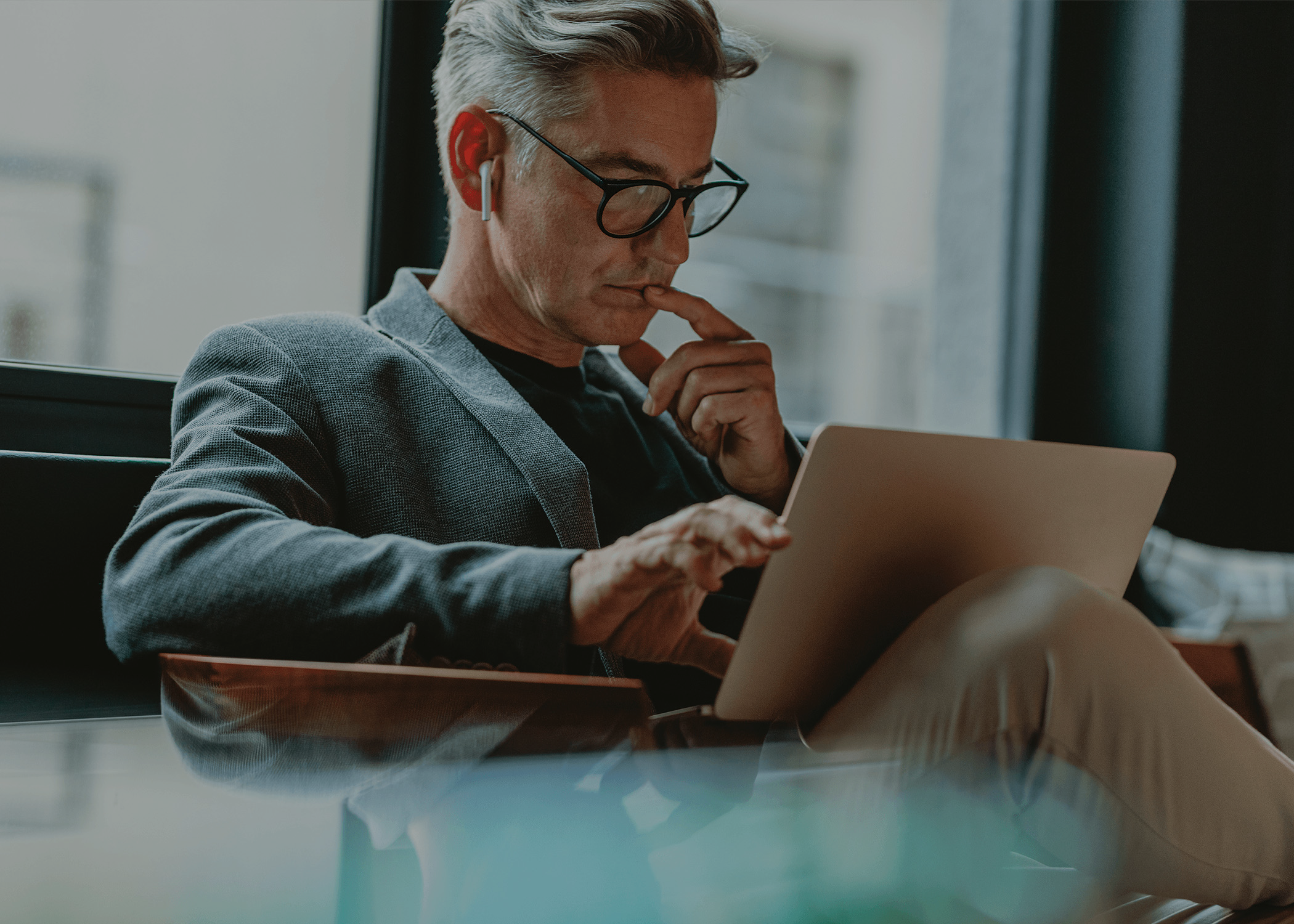 Tax Clients Helped

27,046
2023

Next Tax Season
4/15

File Due Date
It is crucial to know that you are moving toward both your short and long-term goals. Our team is able to offer innovative solutions that assist our clients stay ahead of the curve in a rapidly changing economic environment thanks to our investments in innovation and strategy.
Meeting your financial objectives requires process-driven, careful planning. Whether your goals are to finance a new business, retire early, fund the education of your children or grandchildren, invest in real estate, buy a second home, or fund your children's or grandchildren's education, having a personalized personal financial plan will give you a sense of security and confidence.
1
How can I protect my great idea?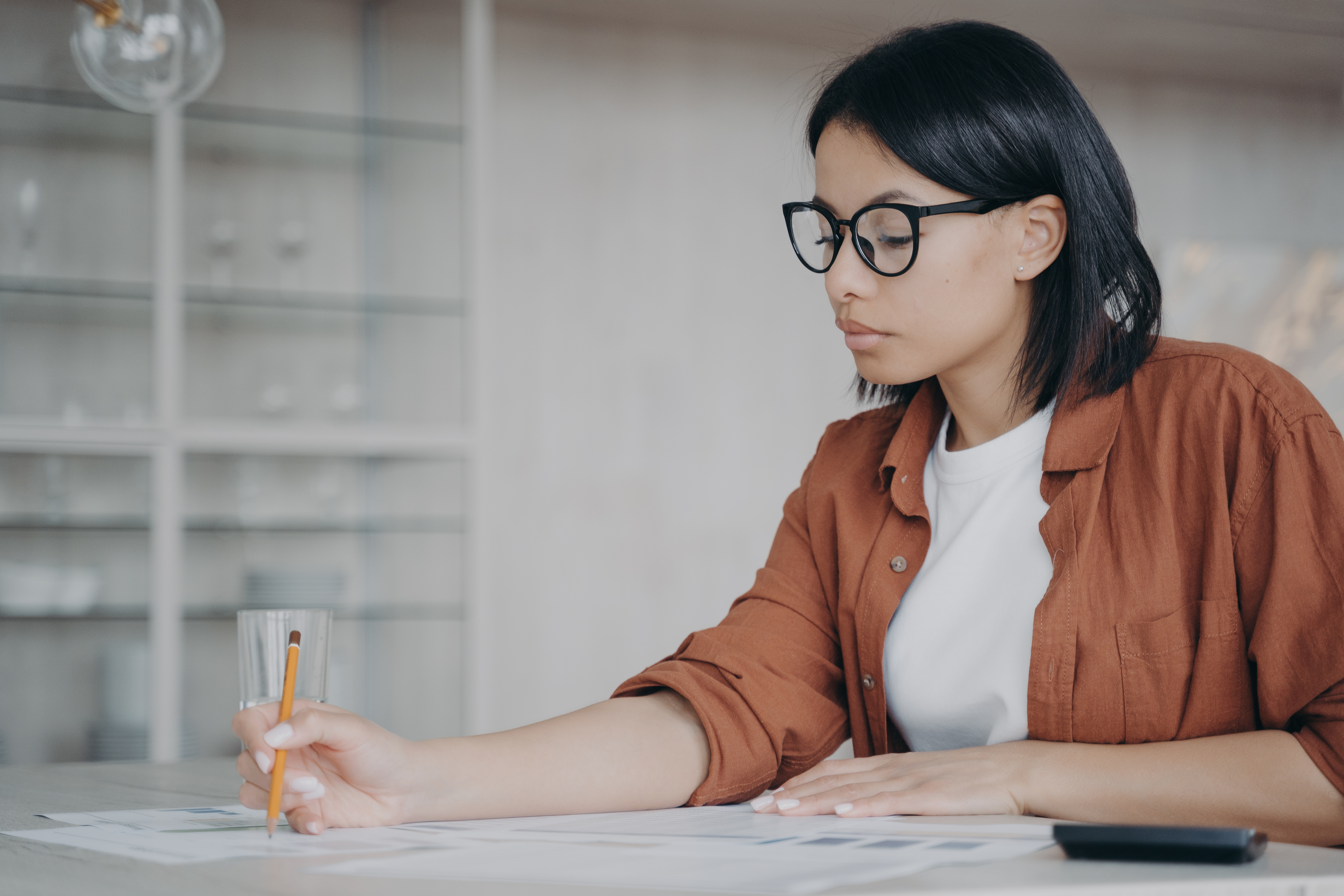 Ideas are a dime a dozen. It's the actual implementation of an idea that is more important. If it's truly unique, get a patent for it. You may get some protection through copyright, trade secret programs, or NDA's, but not a lot.
2
Do I need a business plan?
3
Should I form my company as C corporation, an S corporation, an LLC, a partnership or a sole proprietorship?
4
Am I required to have a license to start my business?
Running your own business takes courage, confidence, and even risk. At K&K, we understand that small businesses move quickly and need advisement that provides a reliable blueprint of solutions that focus on where you are going.
Office Location
---
4645 Flat Shoals Pkwy #2
Decatur, GA 30034
Hours of Operation
Mon-Fri: 9:00am-6:00pm
Sat: 9:00am-2:00pm
Get Started