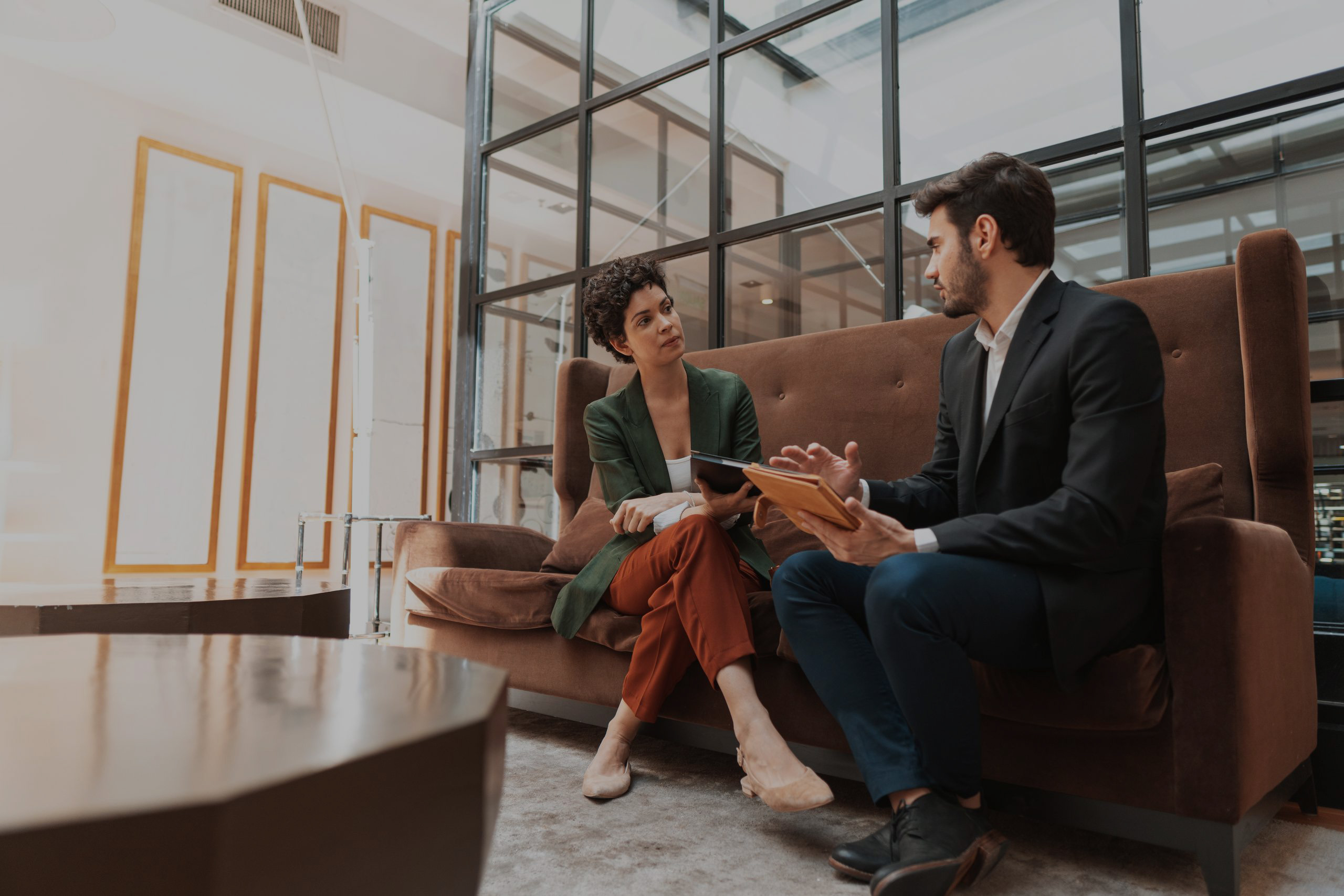 Small Business
It's challenging to manage your personal finances while running a business, and as your company expands, it's simple for priorities to change unevenly. To ensure that you continue to have control over the financial end of your business, it is important to have a clear sense of direction.
With our expertise in both personal and business accounting, K&K Financial and Tax can help you develop a plan for successfully managing your money.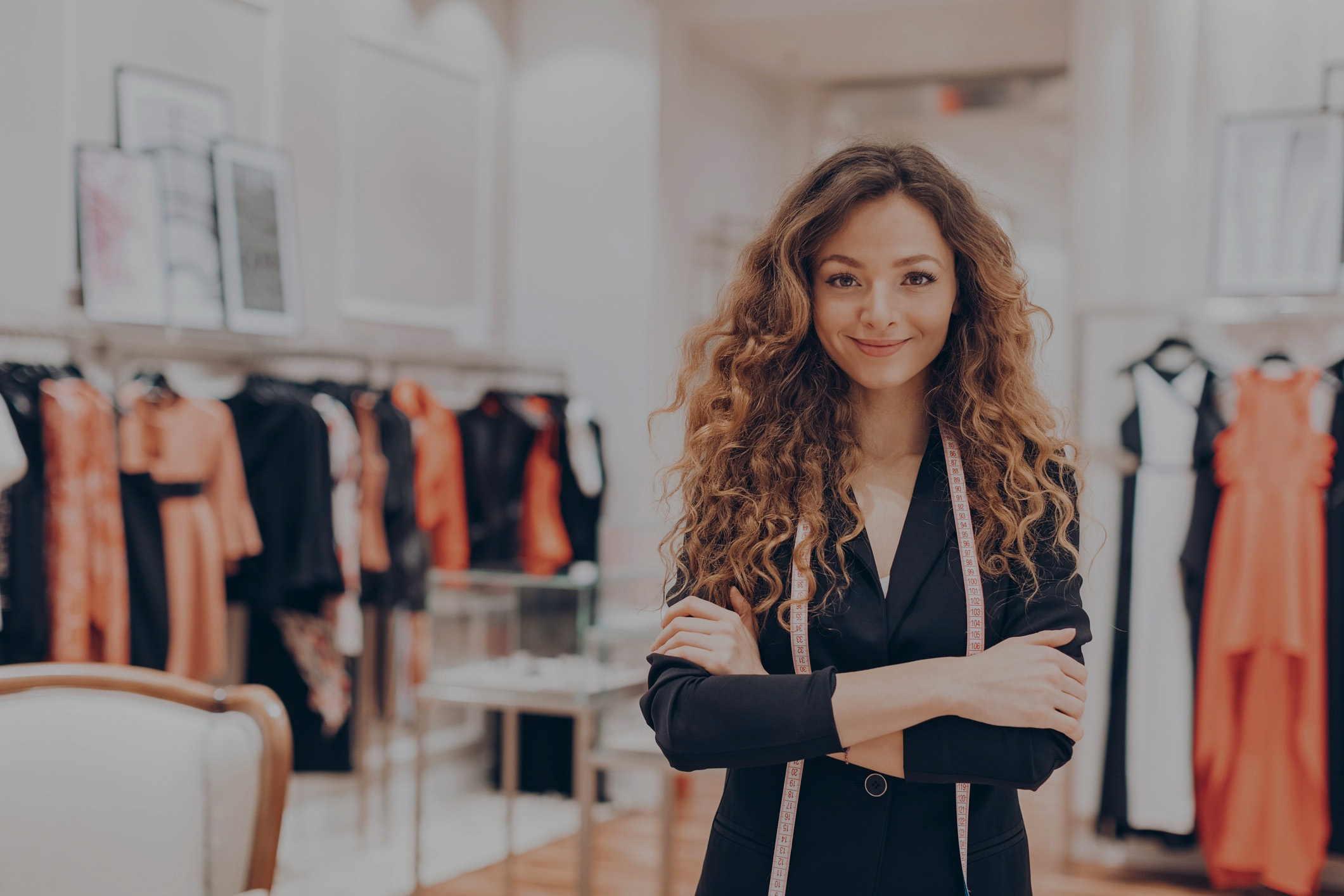 Tax Clients Helped

27,046
2023

Next Tax Season
4/15

File Due Date
Budgeting, tax accounting, bookkeeping, and other services are among our offerings. We can guide you on how to balance your priorities so that you can succeed both on and off the clock, in addition to keeping track of all of your financial commitments.
The best way to control your financial future is to own a business, and we'll make sure that yours is one of independence, freedom, and most notably, confidence.
1
How can I protect my great idea?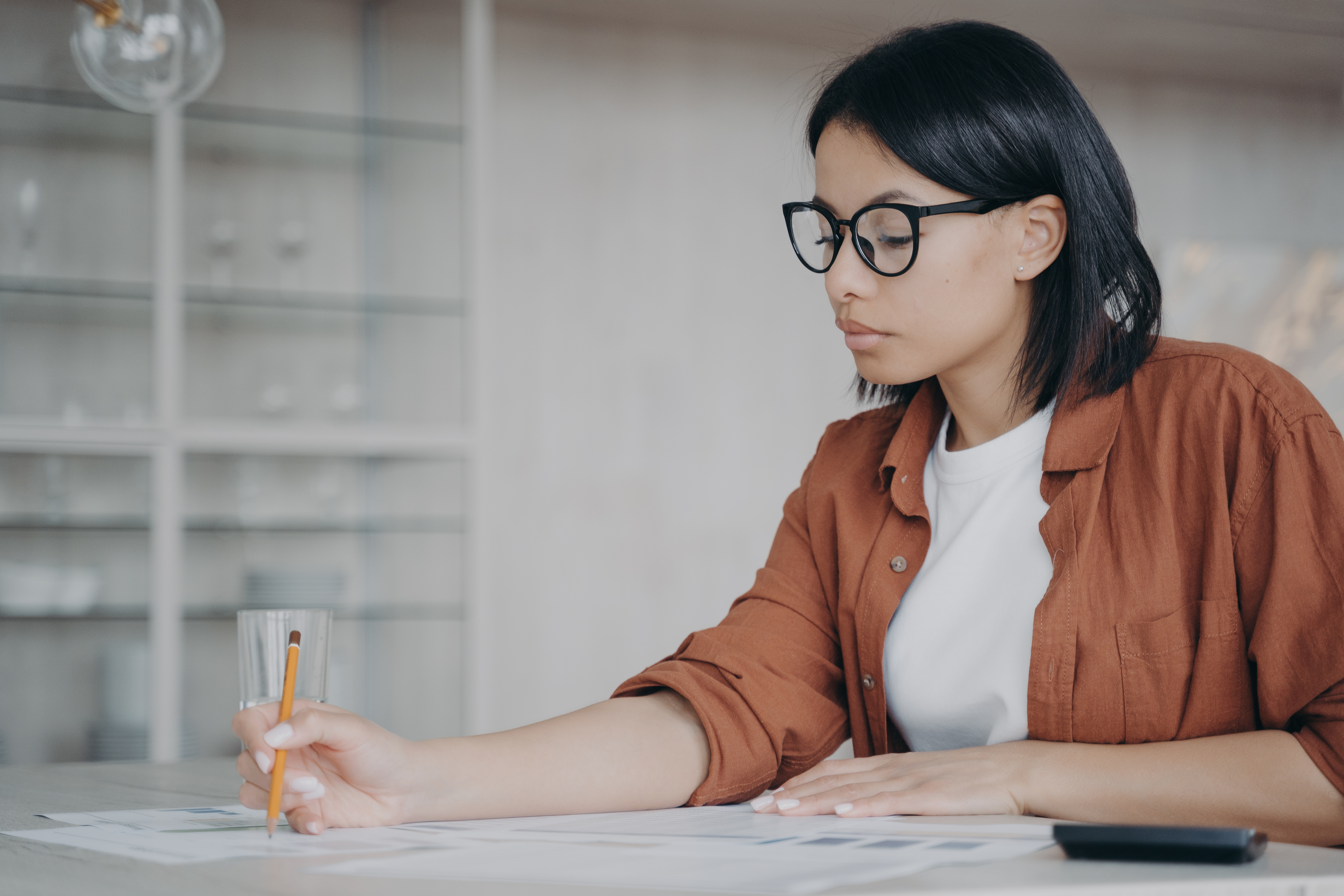 Ideas are a dime a dozen. It's the actual implementation of an idea that is more important. If it's truly unique, get a patent for it. You may get some protection through copyright, trade secret programs, or NDA's, but not a lot.
2
Do I need a business plan?
3
Should I form my company as C corporation, an S corporation, an LLC, a partnership or a sole proprietorship?
4
Am I required to have a license to start my business?
Running your own business takes courage, confidence, and even risk. At K&K, we understand that small businesses move quickly and need advisement that provides a reliable blueprint of solutions that focus on where you are going.
Office Location
---
4645 Flat Shoals Pkwy #2
Decatur, GA 30034
Hours of Operation
Mon-Fri: 9:00am-6:00pm
Sat: 9:00am-2:00pm
Get Started