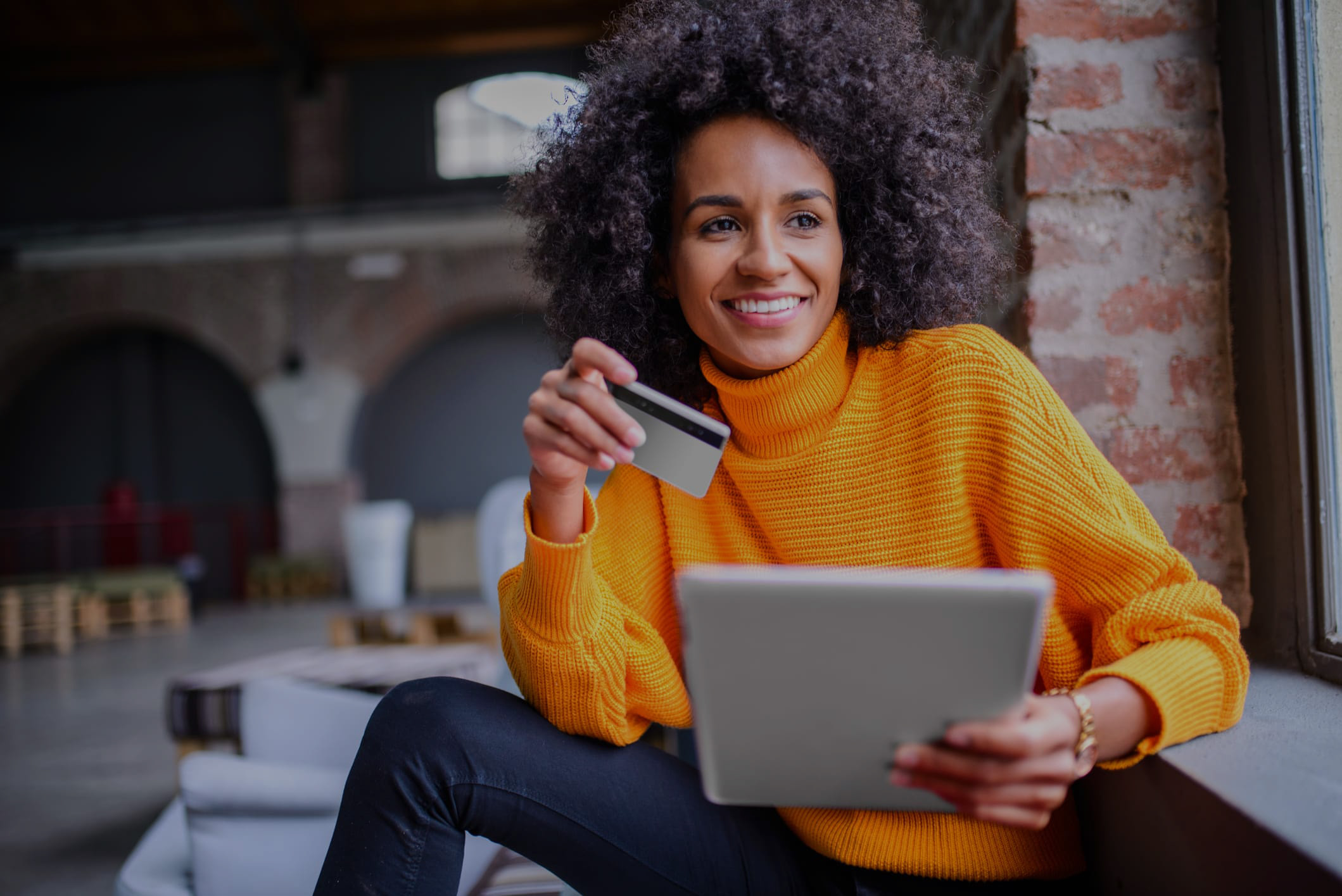 Emergency
When there is an emergency, that requires immediate attention, K&K Tax Services are your 24/7 financial solutions company. We do so with understanding, compassion, confidentiality and skills developed over many years of top-level executive experience.
K&K Tax Services retains various attorneys and enrolled agents as appropriate in specific cases.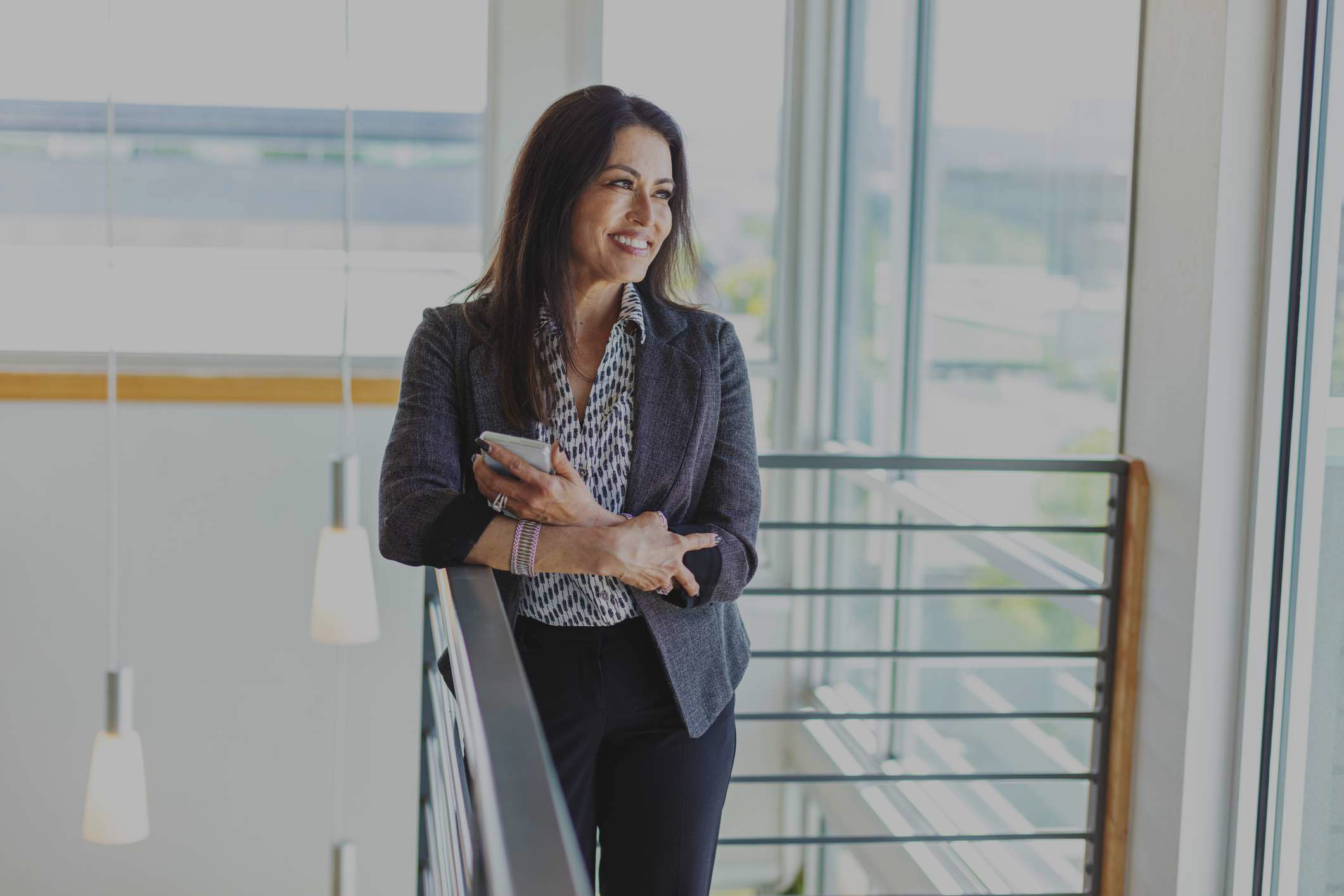 Tax Clients Helped

27,046
2023

Next Tax Season
4/15

File Due Date
K&K Tax Services is the company to call when there is no room for error. Don't feel alone when faced with the crisis of a financial emergency. If you are facing an IRS related obstacle or need a financial document, K&K Tax Services will be there.
Our experts are available to be your resource to help you save money and help to permanently resolve your tax issues in a prompt amount of time.
1
How long does an audit take?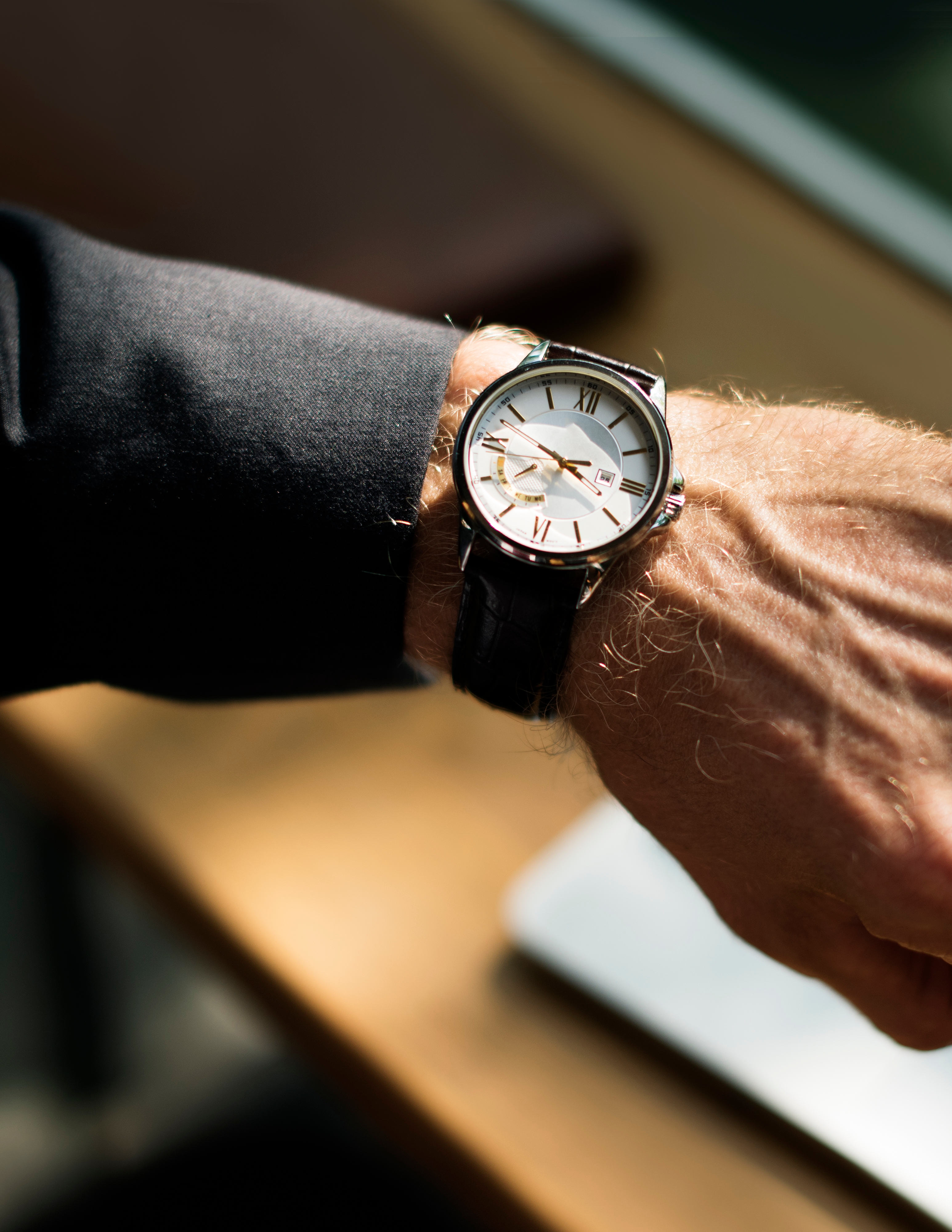 The length varies depending on the type of audit; the complexity of the issues; the availability of information requested; the availability of both parties for scheduling meetings; and your agreement or disagreement with the findings.
2
What is the maximum that can be received on a garnishment?
3
Should I just add my kids' names to the title of my assets?
4
Can my application for tax-exempt status be expedited?
We specialize in providing financial help to small businesses and individuals. Relief is as close as a button away.
Office Location
---
4645 Flat Shoals Pkwy #2
Decatur, GA 30034
Hours of Operation
Mon-Fri: 9:00am-6:00pm
Sat: 9:00am-2:00pm
Get Started