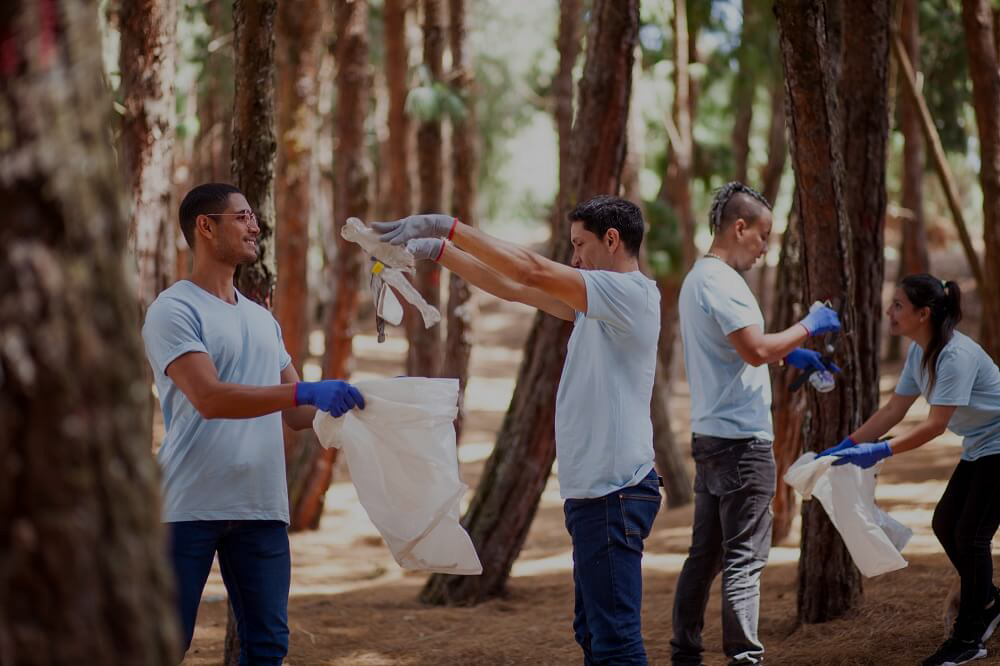 Non-Profit
Nonprofit organizations contribute significantly to communities all over the world, but managing their resources and maintaining focus on their objectives calls for special attention.
Practical financial oversight is crucial to the continued running of these organizations. K&K Tax and Financial is more than willing to offer our knowledge. We tackle problems with a focus on creative problem-solving, and while concentrating on entrepreneurial duties, we are aware of the nonprofit industry's commercial requirements.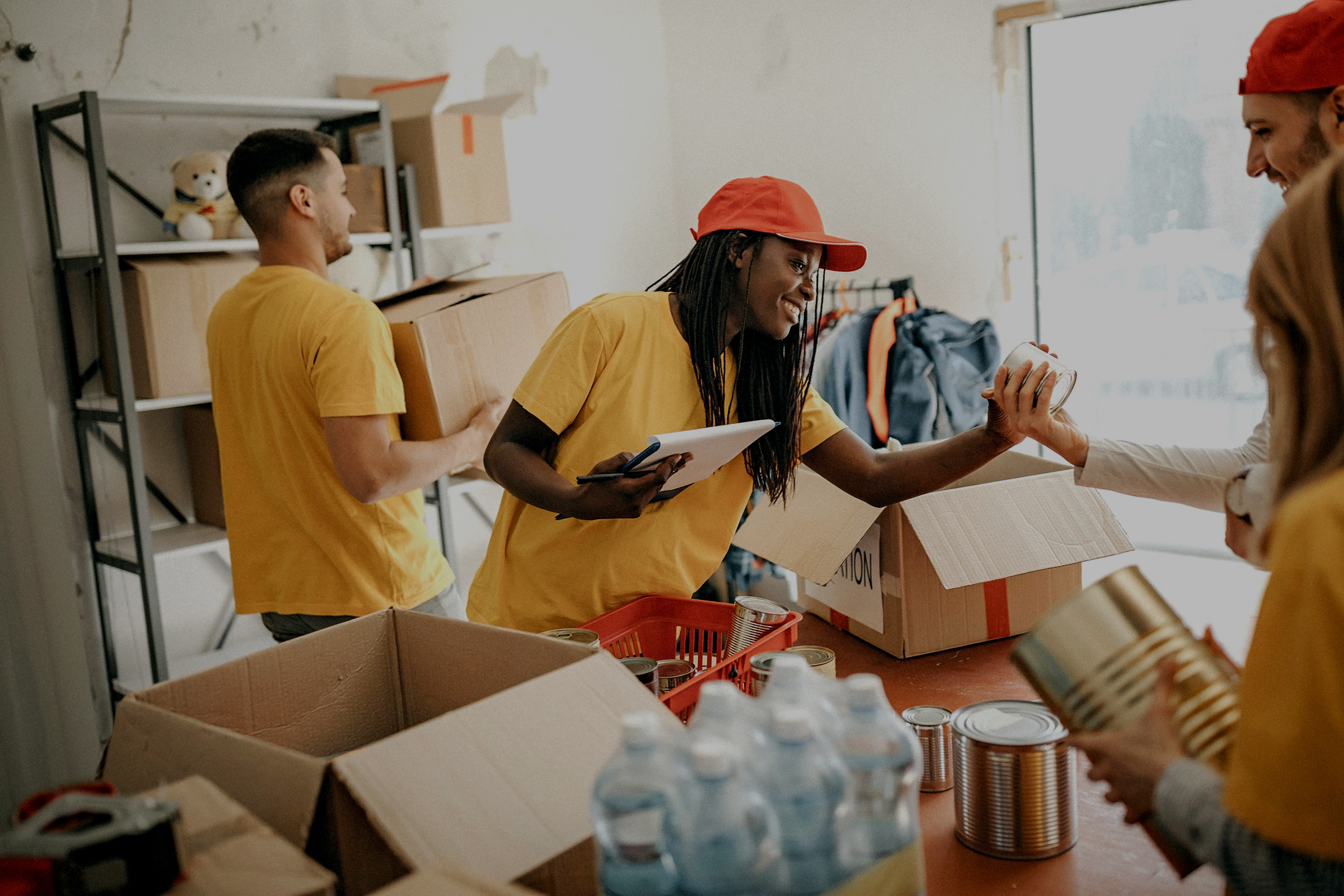 Tax Clients Helped

27,046
2023

Next Tax Season
4/15

File Due Date
We are just as devoted to our partners' success as you are to the accomplishment of your mission. Non-Profit accounting has a variety of unique responsibilities, such as tax supervision, advice, and financial management for staff and volunteers.
Only experience can meet the obstacles posed by these various criteria, and thanks to our experience, we have been able to forge solid connections with a range of charity sector specialists.
1
What is the difference between nonprofit and tax-exempt status?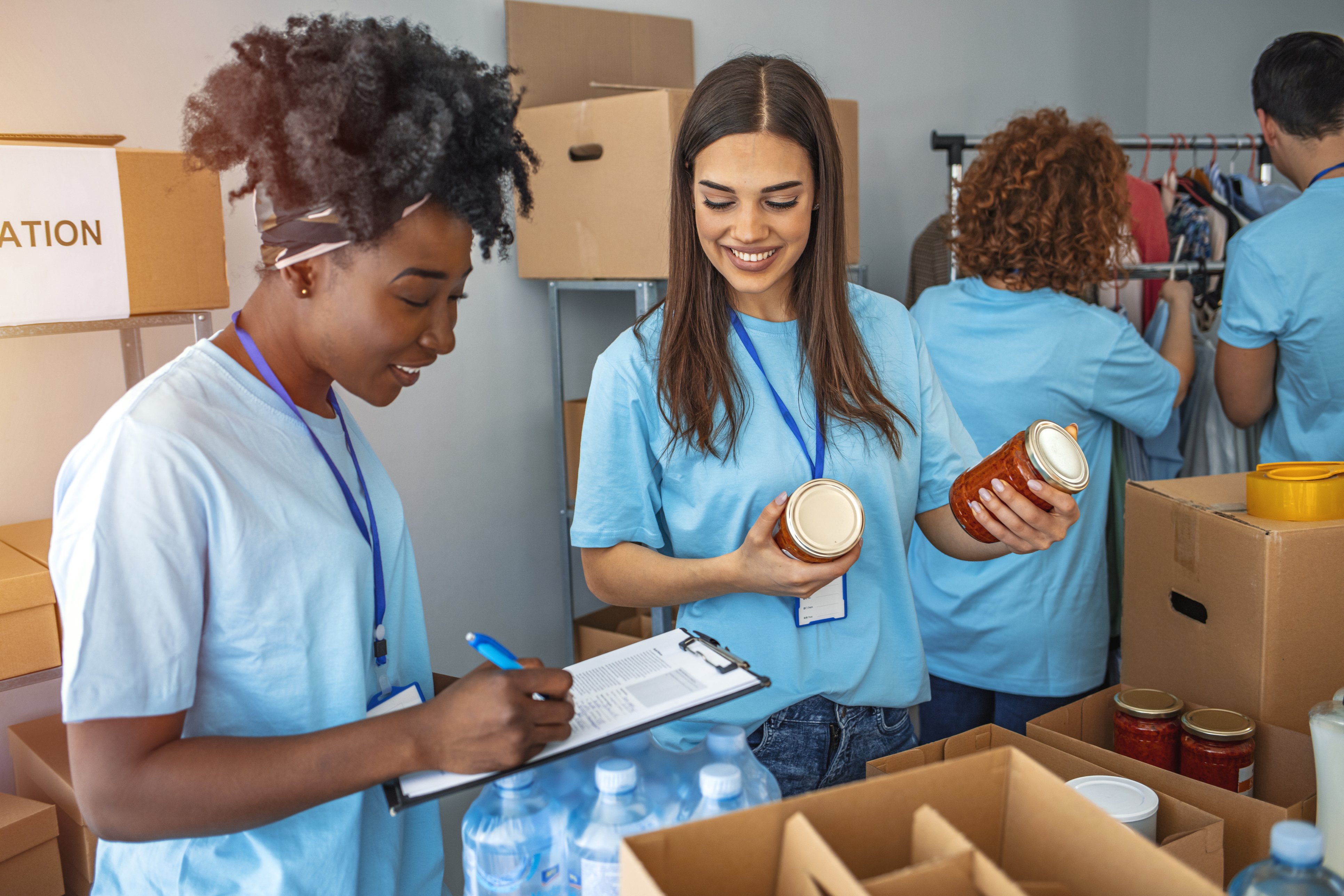 Nonprofit status is a state law concept. Nonprofit status may make an organization eligible for certain benefits, such as state sales, property and income tax exemptions. Although most federal tax-exempt organizations are nonprofit organizations, organizing as a nonprofit organization at the state level does not automatically grant the organization exemption from federal income tax. To qualify as exempt from federal income tax, an organization must meet requirements set forth in the Internal Revenue Code. Whether or not nonprofits have to pay sales tax on taxable purchases depends on the state and local tax rules that apply to that transaction. The research to determine whether or not sales tax is due lies with the nonprofit. When completing a sales tax exemption certificate, a nonprofit should be certain to complete the form in full and avoid an simple mistakes that may delay processing.
2
Can my organization claim deductions on cash contributions?
3
Should I form my company as C corporation, an S corporation, an LLC, a partnership or a sole proprietorship?
4
Do nonprofits that sell goods or services to consumers need to pay sales tax?
When you need help forming or restructuring your non-profit organization, K&K Tax Services takes care to look out for both your financial needs and company practices.
Office Location
---
4645 Flat Shoals Pkwy #2
Decatur, GA 30034
Hours of Operation
Mon-Fri: 9:00am-6:00pm
Sat: 9:00am-2:00pm
Get Started