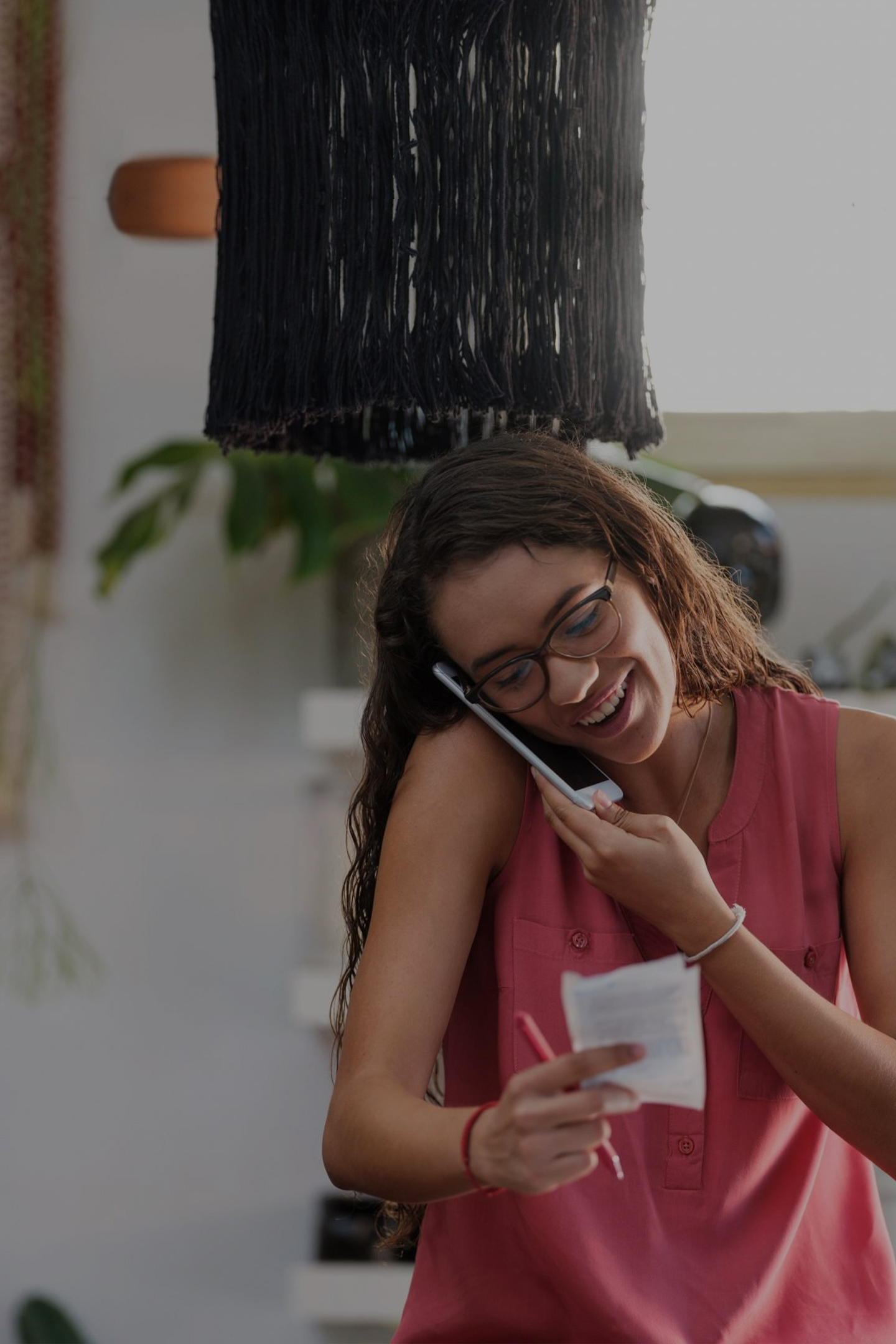 Individual
Peace of mind when it comes to your own finances might be difficult in today's complex world, characterised by interdependent markets, global interests, and changing tax laws.
Regardless of a person's cultural or financial background, our devoted and skilled team can provide tax and financial planning to them and their family.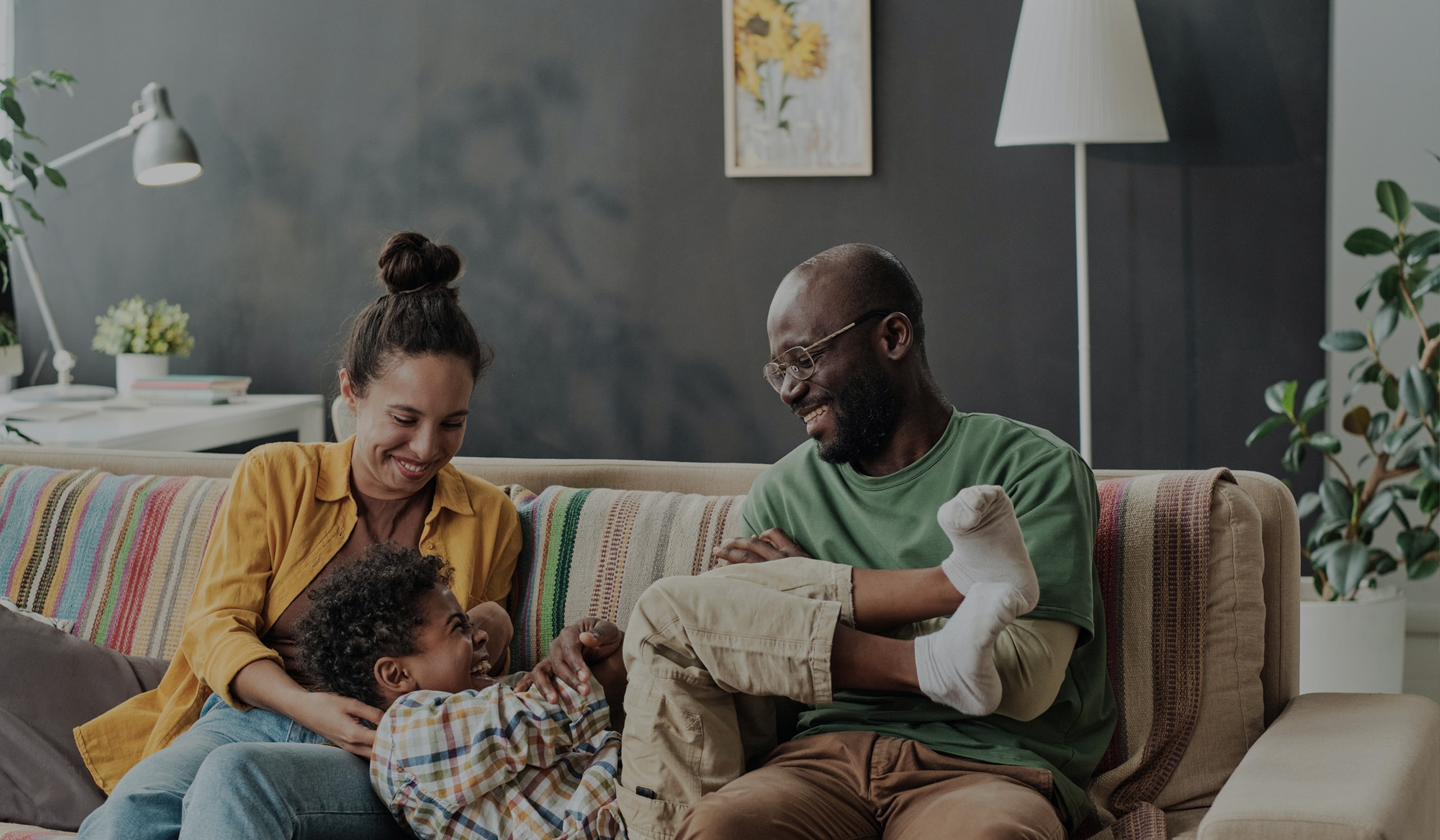 Tax Clients Helped

27,046
2023

Next Tax Season
4/15

File Due Date
It is crucial to know that you are moving toward both your short and long-term goals. Our team is able to offer innovative solutions that assist our clients stay ahead of the curve in a rapidly changing economic environment thanks to our investments in innovation and strategy.
Meeting your financial objectives requires process-driven, careful planning. Whether your goals are to finance a new business, retire early, fund the education of your children or grandchildren, invest in real estate, buy a second home, or fund your children's or grandchildren's education, having a personalized personal financial plan will give you a sense of security and confidence.
1
Should I lease or buy a car?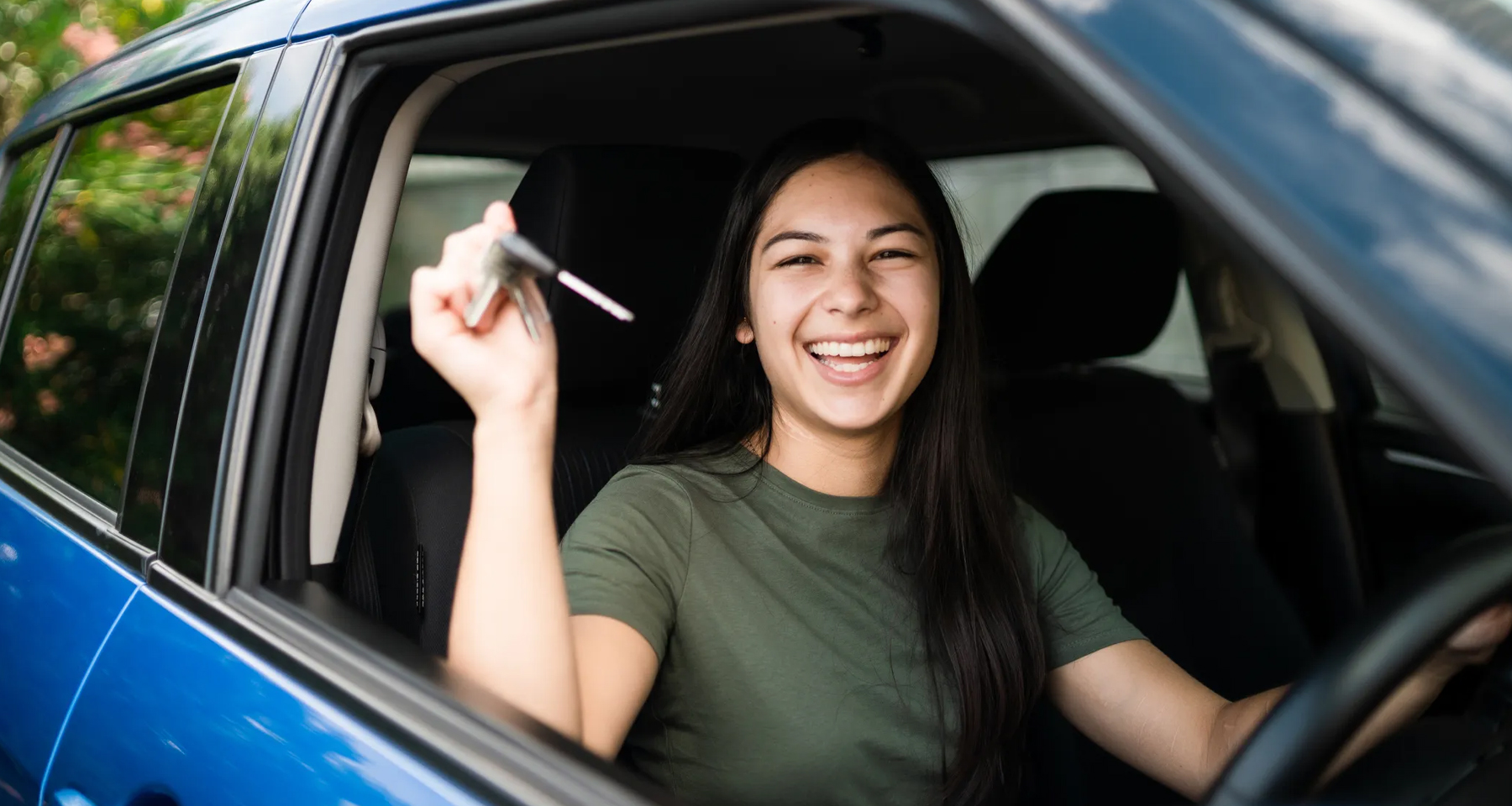 The answer depends (like so many topics in personal finance), on your utilization. The answer entails more questions: How many miles do you drive per year? How often do you get a new car? If you hold onto a car for 7-10 years, buying is the way to go. If you rack up a lot of miles, leasing can be a financial disaster.
2
How much money will I need to retire?
3
How much and what type of life insurance is right for me?
4
What is an UTMA/UGMA account and should I set one up for my child/children?
Why continue to feel when faced with the demanding financial obstacles of life? Our experts are available to help with budgets, taxes and even financial aid documentation. We're here to ensure your success.
Office Location
---
4645 Flat Shoals Pkwy #2
Decatur, GA 30034
Hours of Operation
Mon-Fri: 9:00am-6:00pm
Sat: 9:00am-2:00pm
Get Started