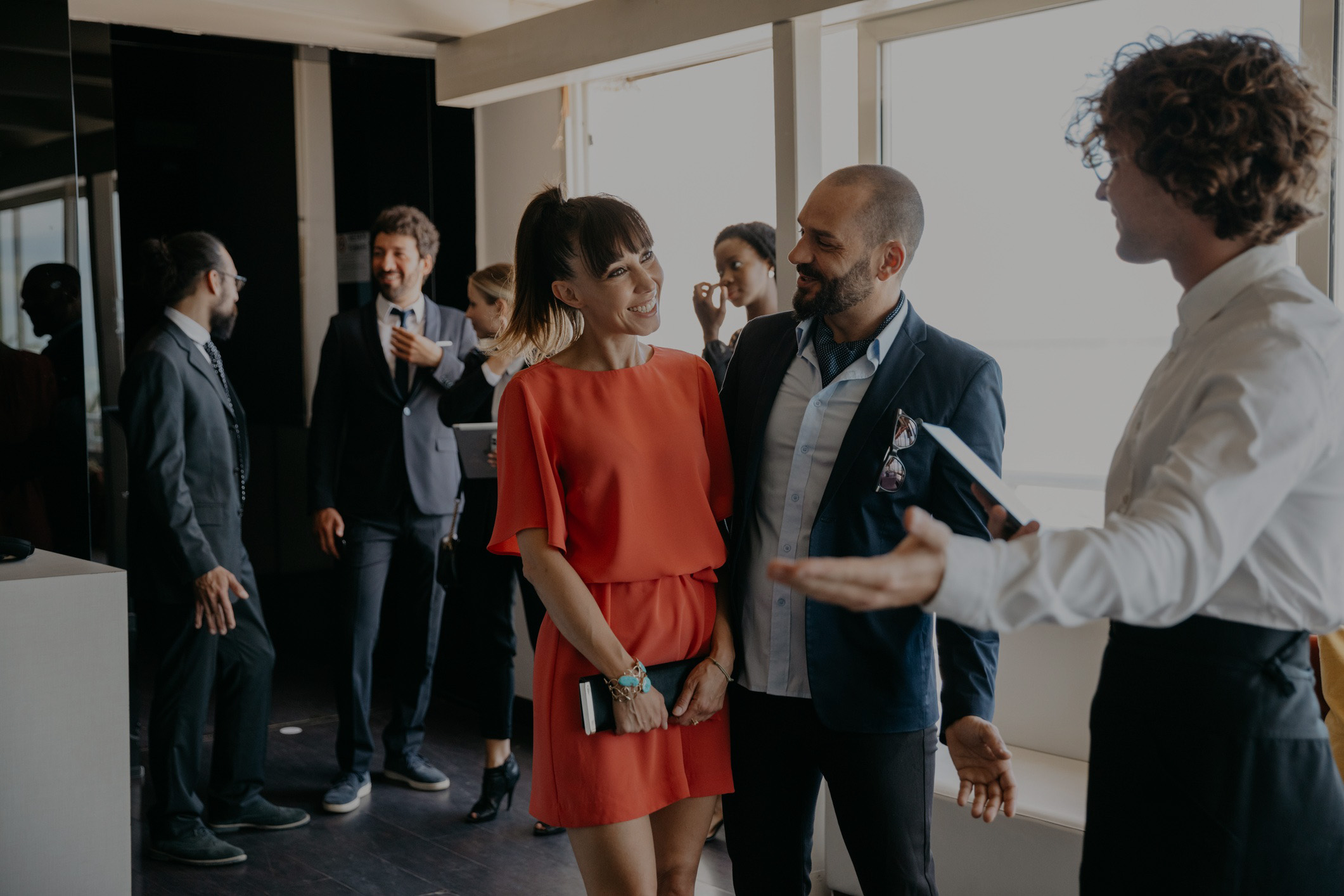 Community
It takes a team of seasoned experts to manage the finances for a complete community, from keeping books and budgets to handling homeowner billing and payments.
Our team at K&K Financial and Tax is knowledgeable with the best financial strategies required to simplify money management at all levels.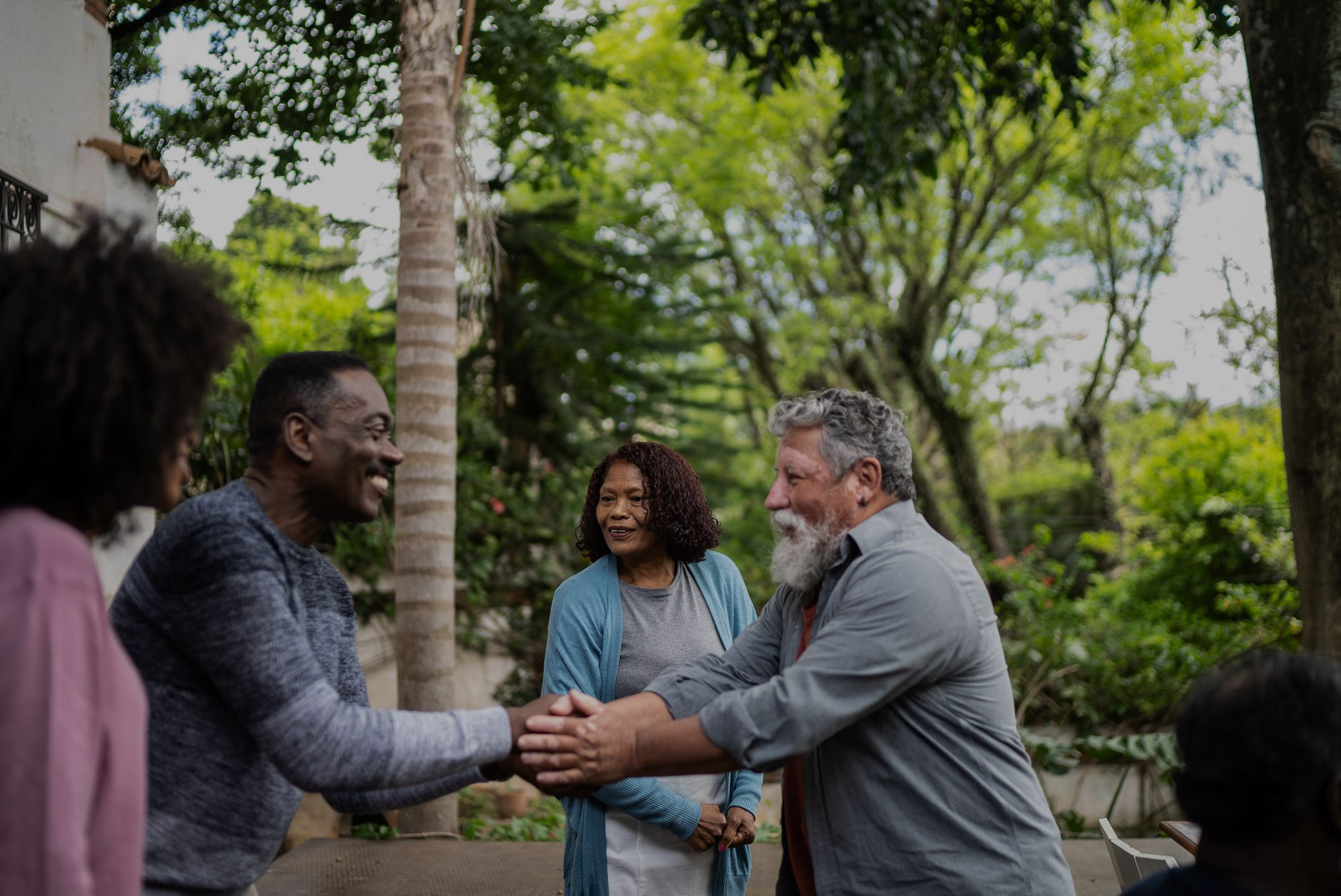 Tax Clients Helped

27,046
2023

Next Tax Season
4/15

File Due Date
Communities have developed into a source of strength for individuals all across the world in the current global environment. This strength can be strengthened further by the economic security of its citizens, uniting the neighborhood against financial issues and enabling it to face challenges jointly.
Through both economic tactics and financial education, we hope to foster solidarity in your community.
1
Is it better to pay off your entire monthly balance, just the minimum, or somewhere in between?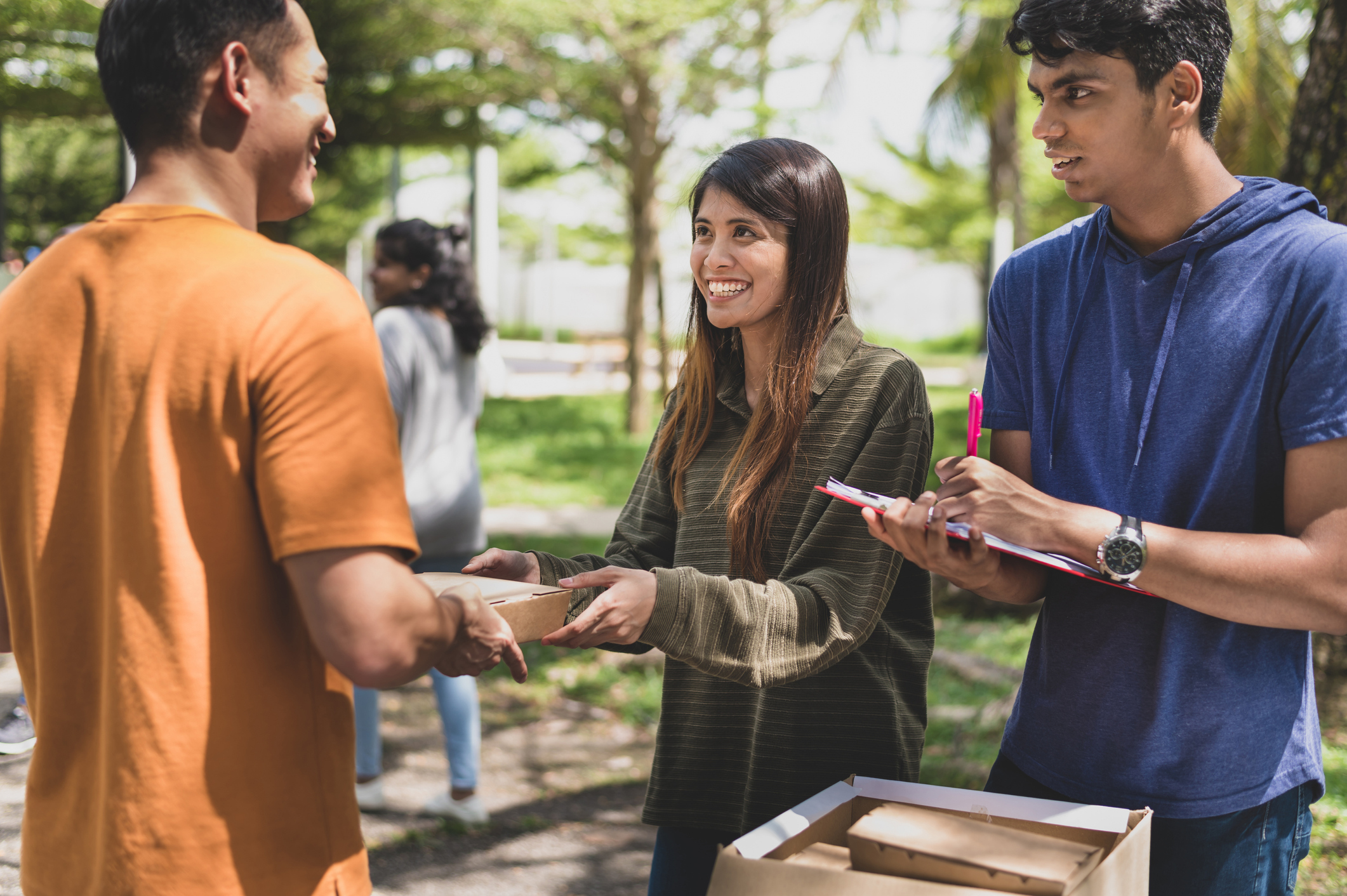 Never, ever just pay the minimum. Let me stress that again for emphasis: Never Pay The Minimum. Paying off the monthly balance is beneficial to both you and your creditor. It builds history which is good for your score, shows you're responsible, and you never earn interest.
2
How much should go into my retirement pot?
3
How can I get the best mortgage rates?
4
Should I save money or pay off my debts?
Financial security goes a long way to establishing communities as a safety net for their members. At K&K Tax Services, we take extra care in ensuring a solid foundation for your community to thrive.
Office Location
---
4645 Flat Shoals Pkwy #2
Decatur, GA 30034
Hours of Operation
Mon-Fri: 9:00am-6:00pm
Sat: 9:00am-2:00pm
Get Started