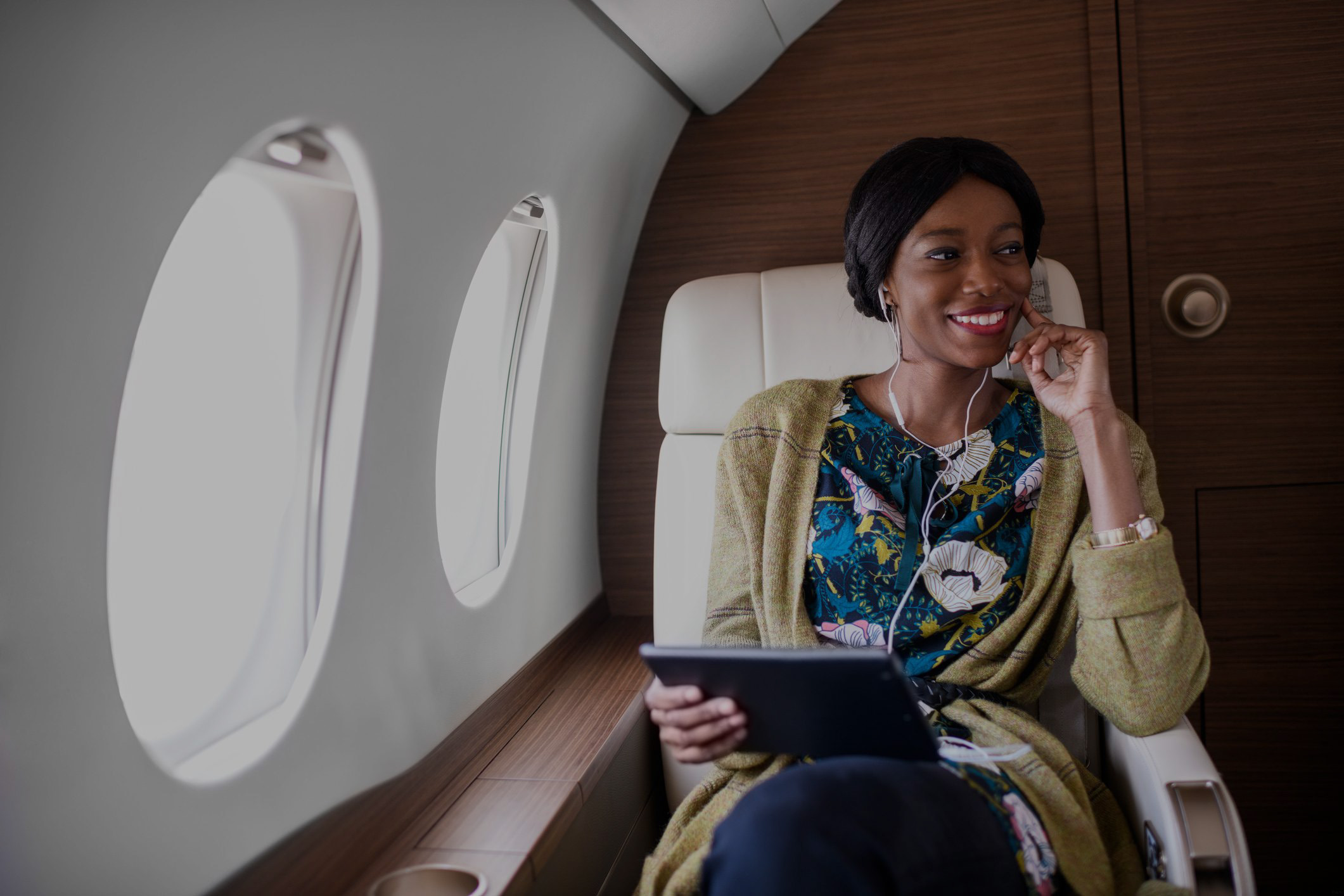 Business
New and growing businesses of all sizes rely on our customized services to provide on-site bookkeeping, accounting assistance, and training.
The experts of K&K Tax Services represent a team of qualified professionals with more than 15 collective years of management, finance, accounting and bookkeeping experience.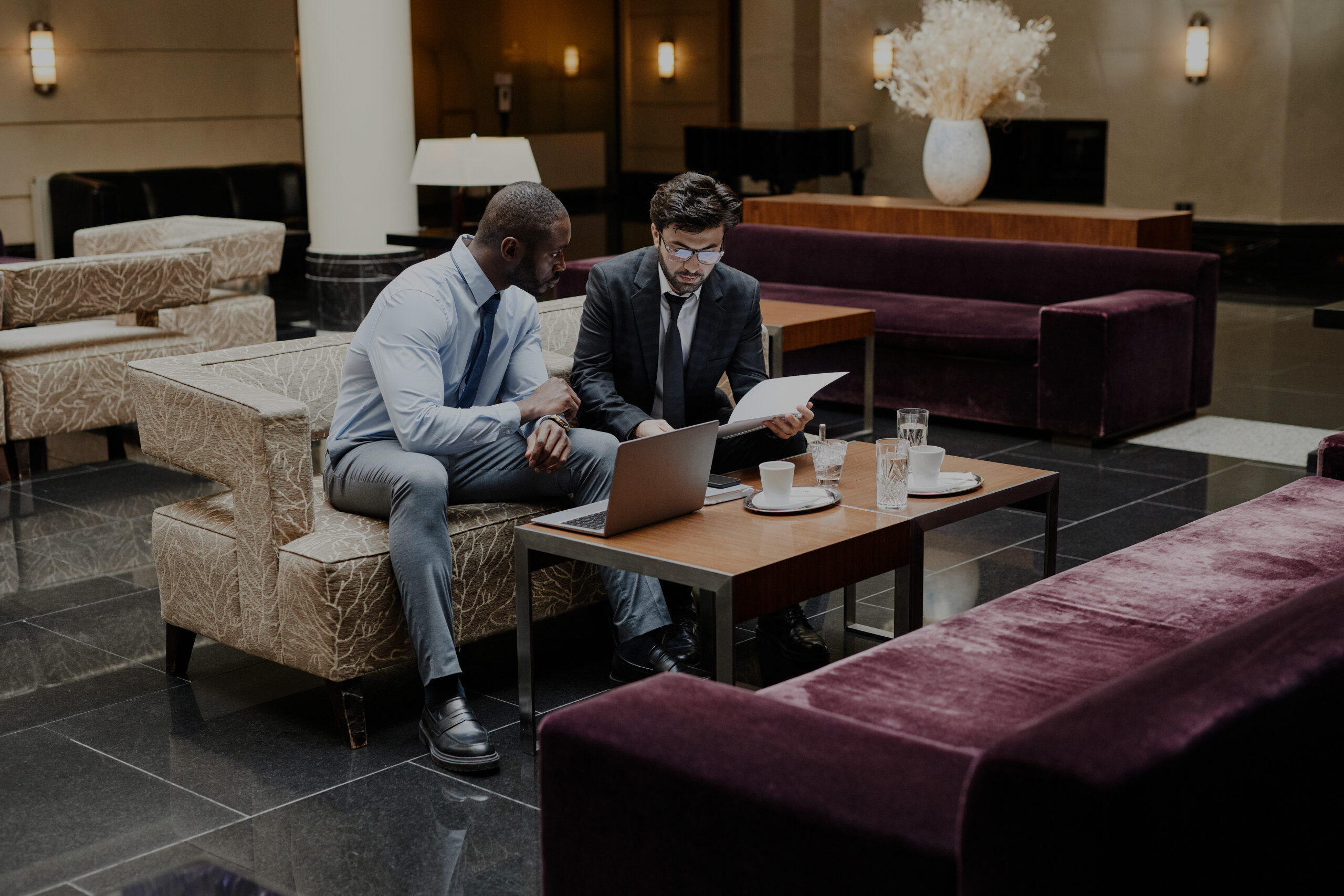 Tax Clients Helped

27,046
2023

Next Tax Season
4/15

File Due Date
K&K Tax Services provide an array of finance and accounting solution for businesses, non-profit organizations and individuals. With a highly flexible and mobile team of professionals, we can provide just the right amount of on-site support to get you and through your next phase of growth and development.
K&K Tax Services work closely with client personnel to provide a cost effective accounting solutions through hands-on training and mentoring support.
1
How can I protect my great idea?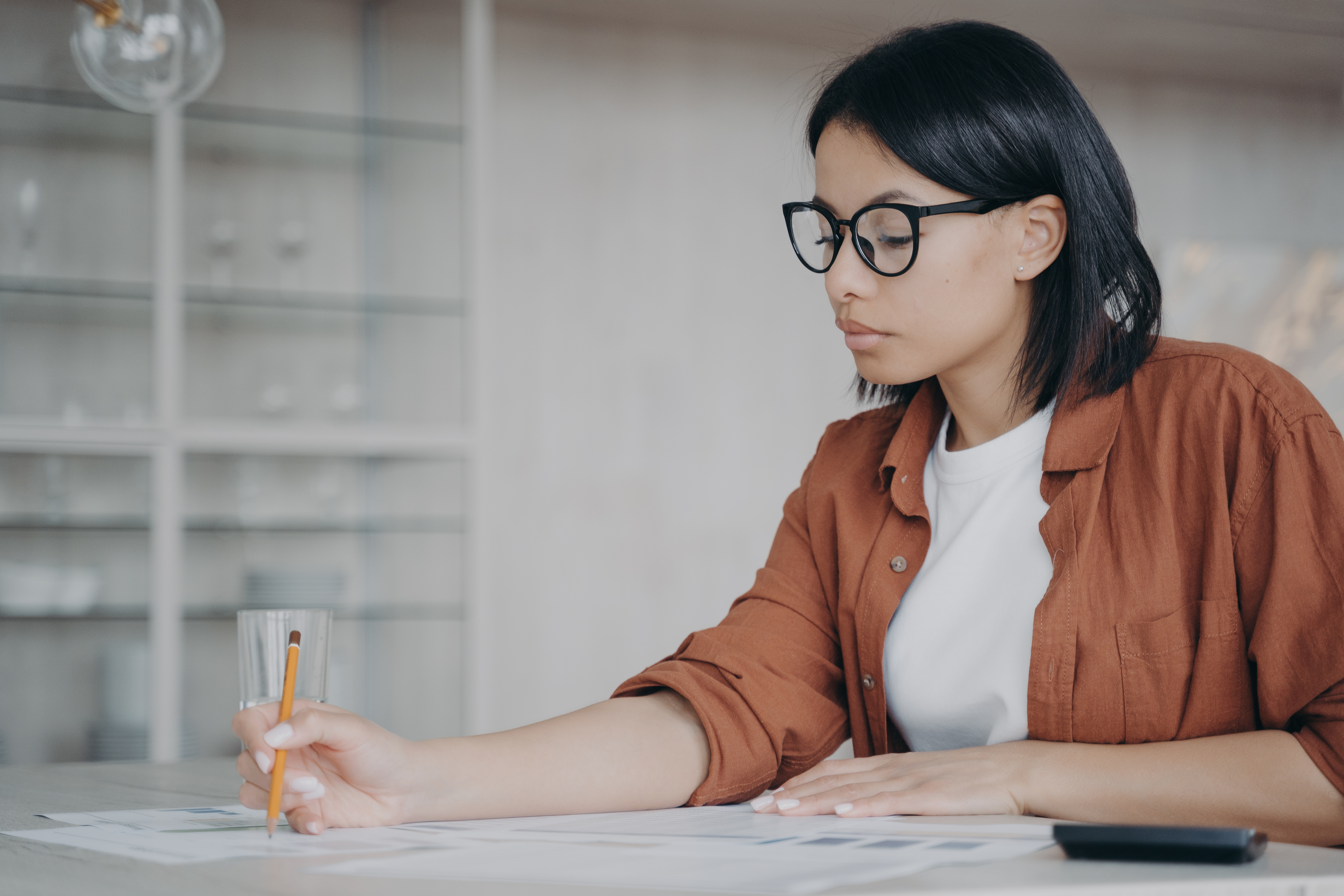 Ideas are a dime a dozen. It's the actual implementation of an idea that is more important. If it's truly unique, get a patent for it. You may get some protection through copyright, trade secret programs, or NDA's, but not a lot.
2
Do I need a business plan?
3
Should I form my company as C corporation, an S corporation, an LLC, a partnership or a sole proprietorship?
4
Am I required to have a license to start my business?
Our team truly understands the needs of business owners, financial managers and high net worth individuals. When it's time to start protecting your value, our team is available to help.
Office Location
---
4645 Flat Shoals Pkwy #2
Decatur, GA 30034
Hours of Operation
Mon-Fri: 9:00am-6:00pm
Sat: 9:00am-2:00pm
Get Started